It is that time again for Thrift Store Thursday over at HomebodyHolly. Make sure you check out all of the great deals that people picked up this week for pennies.
I only got a couple of things at Goodwill this week, but stick around, I did get a great deal on fabric somewhere else………
First, was this great sign for $2. I love to laugh and do it often, so this was just meant for me.

Then there was this box, which needs some TLC…….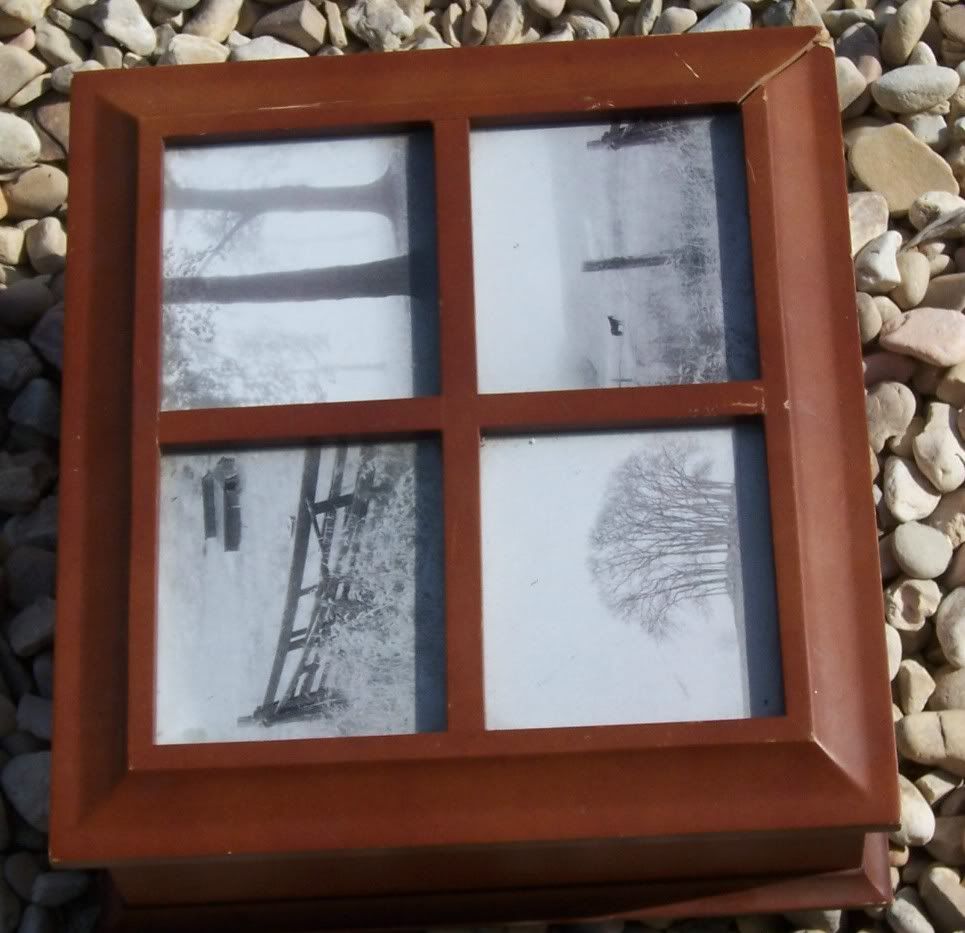 That top frame needs some repair, but look, you open it up and find a place to stash all sorts of things. (There was a set of matching coasters that came with it) Cost me $1.25.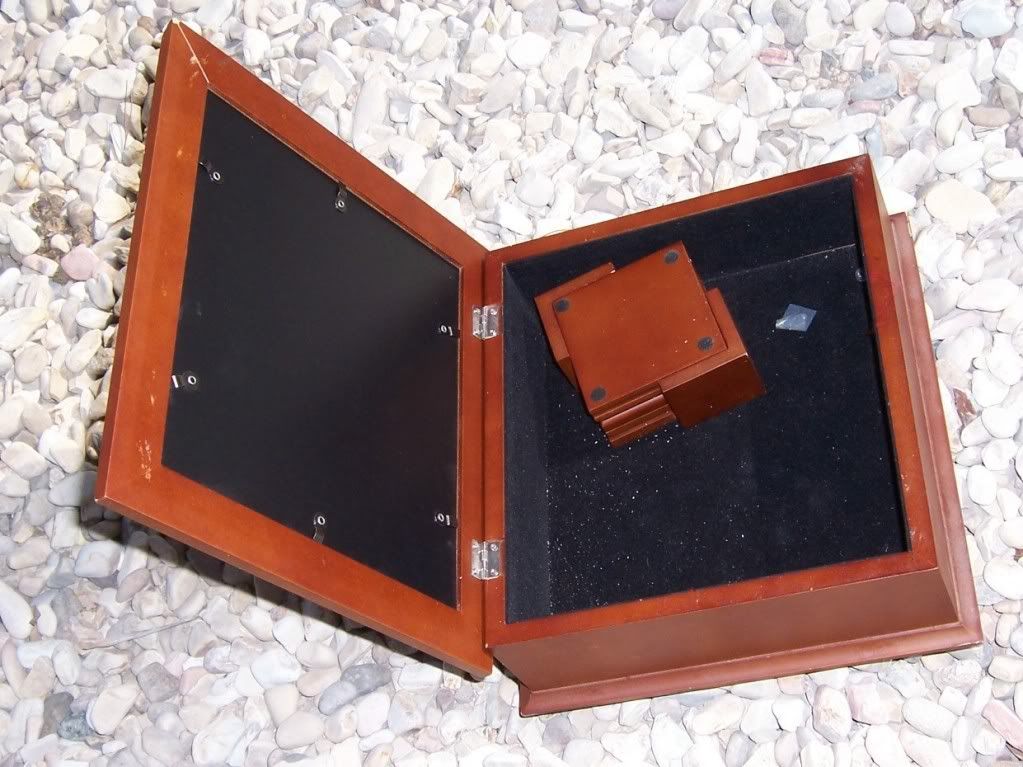 The last things weren't from the thrift store, but they sure are thrifty. A local department store, Gottschalks, is going out of business and they are selling everything, including the fixtures.
You know how at some higher end stores they have these gorgeous tablecloth like things that they drape over displays? Well they are selling those too and I picked up four in this heavy shiny silver fabric for a total of $16. There are more than 3 yards of fabric on each and I just can't wait to start creating with them. (pillows, duvets, tablecloths, napkins, you name it!)
They are sort of hard to take pictures of so I hope that you get the idea. Just one dwarfs my round dining table.
Well, that was my week so far. I hope to hit a few more thrift stores before the weekend and get a few projects done.
Don't forget to go and look at everyone's Thrift Store Thursday finds and have a great time!
Thank you Holly
v23xinpt49