I am all packed and ready on the sunny coast of CA, here…..
Set to leave for the Windy City here…..
Murphy grace looked like this today when I dropped him off at the Paw Spa….
So, I better not come back Thursday to him looking like ….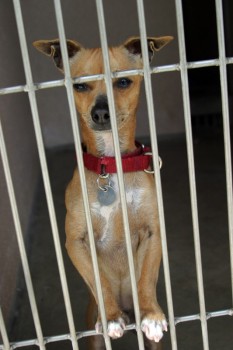 Take care and have a great week!